Welcome
Glad You're Here
Thanks for checking out Bear Creek Christian Church in Rochester, MN! We are a non-denominational church, full of imperfect people, started in the fall of 2009. Since Jesus Christ is the only hope that we have for healing and wholeness, we like to say, "No perfect people allowed." We desire to be a community of people who love and encourage one another in our journey, and change the world in the process.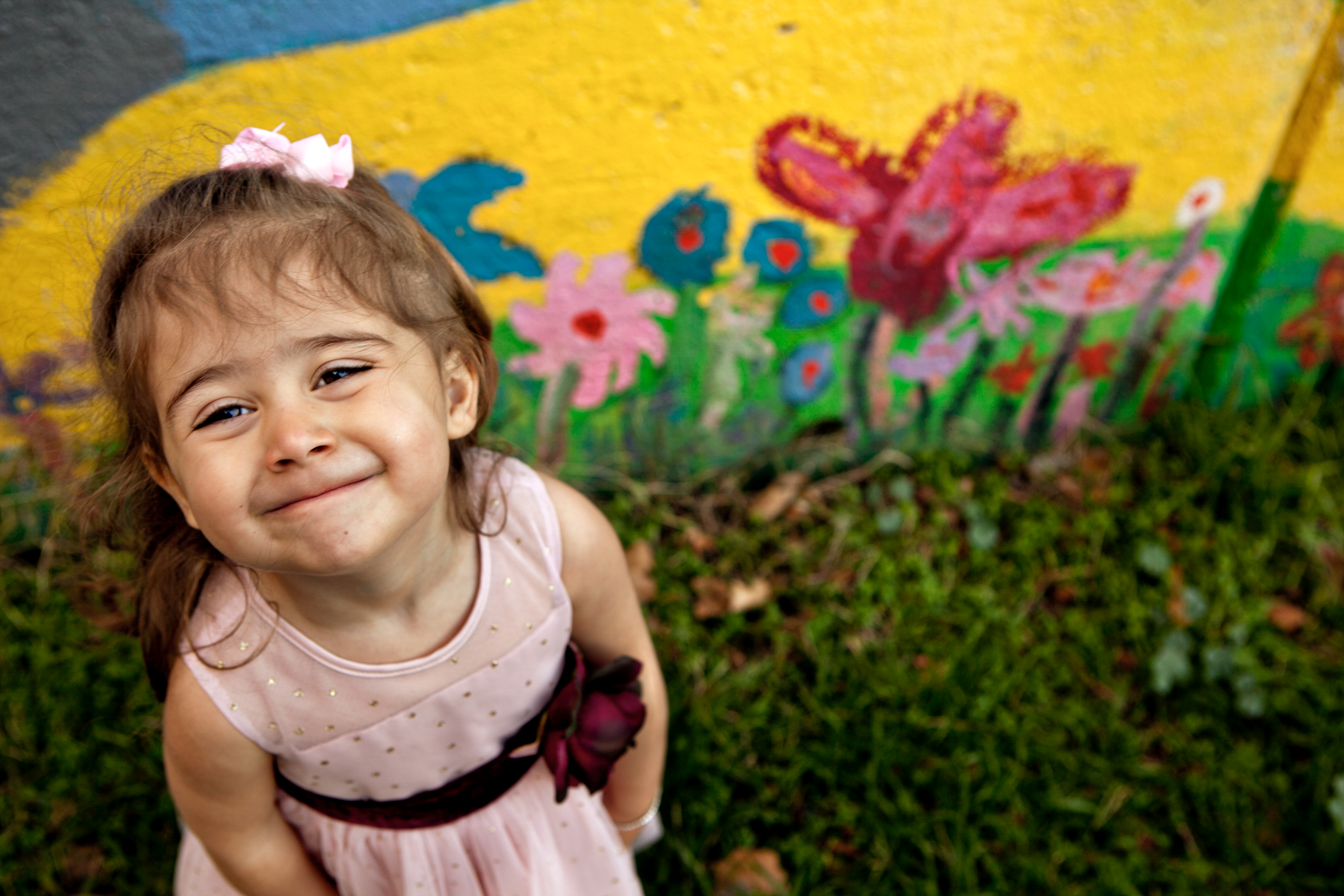 Real, Imperfect People
We acknowledge that we live in a world full of sin and we know that apart from Jesus paying our debt to sin on the cross, we are fallen people who are far from perfect. So, we strive to live without the hypocrisy of pretending to be perfect and show love to others who need the same grace from God as us. So, as long as you too aren't yet perfected, we'd love to have you join us.
SERVICE TIME & LOCATION
Sunday worship service is at 10am at Mayowood Acres (Former Crossroads College campus) 1765 Restoration Rd SW, Rochester, MN 55902.
Have questions? Give us a call at (507) 258-4992.