Creek Kids
A fun, welcoming place
for kids to learn God's love
We Love Kids
Jesus showed love for kids & we want to share His love with your kids! Our children's ministry is called, Creek Kids – a fun, biblically based, kids program that is focused on teaching children at their level of learning. Each week, your child will be taught by friendly volunteers who help them learn about a biblical worldview. Having a Biblical worldview means that a person thinks and acts in a way that is consistent with what the Bible teaches. We want our kids to make decisions in light of what honors and pleases God. Our hope is to ignite a spiritual awakening that will impact generations to come.
Sunday Kids' Classes
4 Years - 3rd Grade
10:00 am - 11:15 am
We all wish we could see things with new eyes. This age group is a blast to watch learn about the love of Jesus and experience the great stories from the bible that teach us truths. We have story time, craft, and some activities to shed light on that week's topic.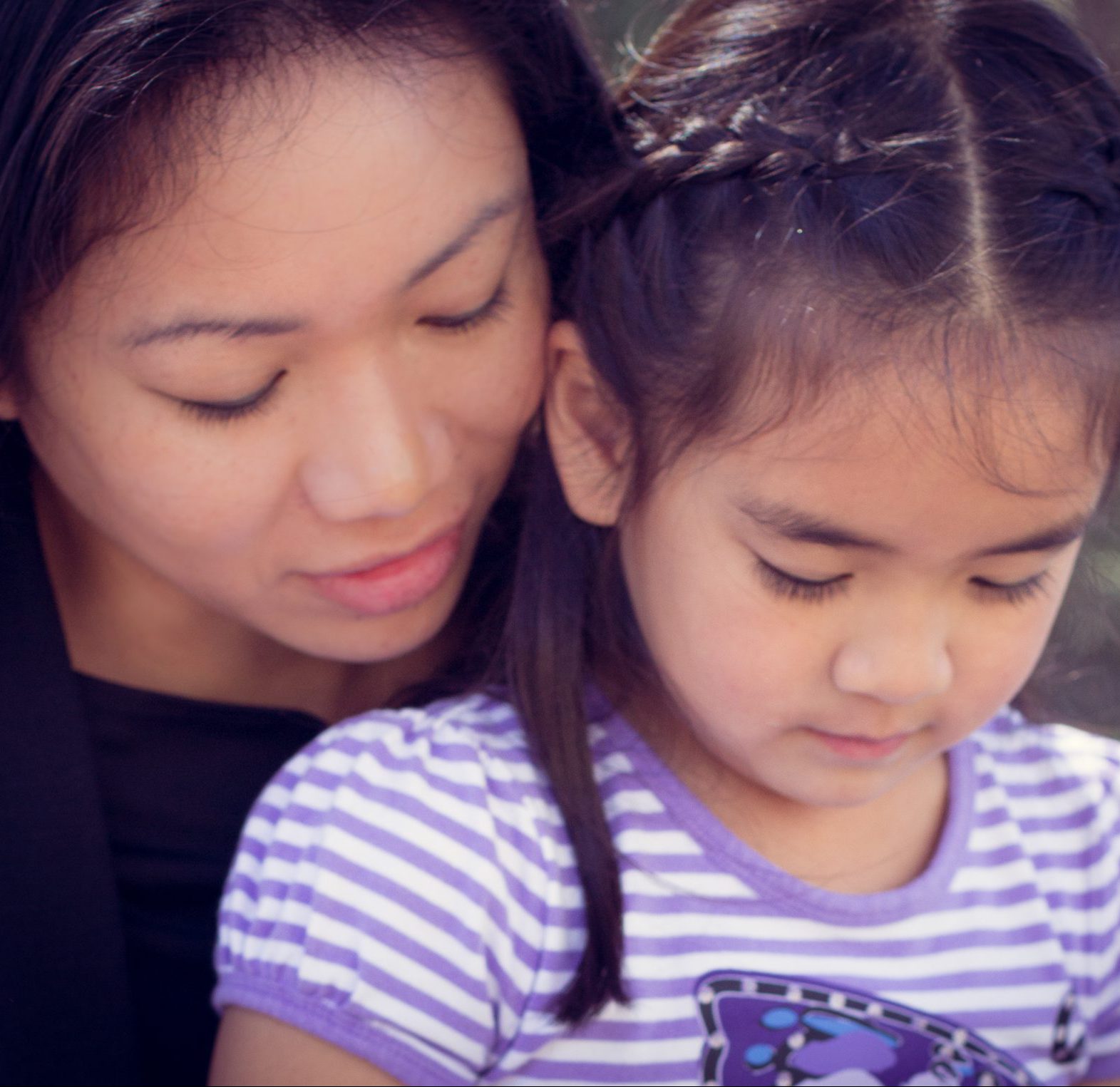 4th - 6th Grade
10:00 am - 11:15 am
This is a fun age where your child is starting to read and discover things on their own. They are also really drawn to stories. We try to expose them to the stories of the Bible so they start to get a better grasp of who God is and what He is like. Jesus is the best earthly demonstration of that, so naturally many stories revolve around Him.
6th - 12th Grade
9:00-9:45am (Temporarily on hold)
For the older youth ages, we like to meet before church so they can experience being a part of a broader church family. You can learn more on our Ignite Youth page.