Mayowood Acres

Campus
An opportunity for God's glory to shine
with ministries that help those in need.
How It Began
We believe God prompted a series of conversations between Pastor Aaron Wager, Senior Pastor, and Jeff Urban, Outreach Pastor that captured their imaginations opened our eyes to a bigger Plan God may be asking us to accomplish through His strength. Around that time Crossroads College—a 38-acre campus with academic buildings and student housing units—came up for sale. The conversations between Aaron and Jeff started out light-hearted but quickly grew into a realization that God might be opening up an opportunity for something way bigger than our small 'mobile' church could ever have dreamed.
The Vision
That spark of an idea grew into a big goal often referred by Aaron as a BHAGG (Big Hairy Audacious God-Goal), was for our church to serve some of the biggest needs of the people in Rochester Minnesota. The goal would be to reuse the campus for supportive/affordable housing, as well as a ministry site for Bear Creek and other non-profits who provide supportive services. This could mean a daycare, youth programming, job hunting & skills help, recovery programming, and more!
We are very excited about what God is doing with this project. We love that it isn't "for us." We want to secure affordable housing and supportive services for those most in need in our community and be the hands and feet of Jesus to those most in need. We held a vote among our church members, and God confirmed with a unanimous vote (does that even happen?) to proceed in perusing this vision.
Ways to get Involved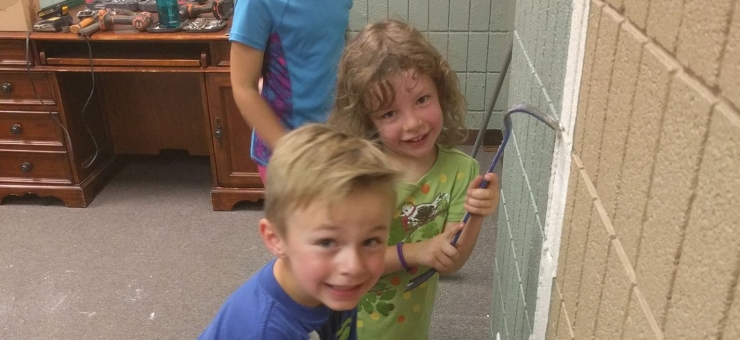 Volunteer With Us
There are plenty of things you can do to help those in need. Contact Jeff Urban [email protected] with your availability.
Like-Minded Ministry
Is your ministry interested in helping the under-resourced people of Rochester? Contact Jeff Urban [email protected].