Give
Help share the love of Christ
Thank You
Thank you for your interest in giving. Everything we do couldn't be done without your prayer and generous support through giving.
There are a few different ways you can give.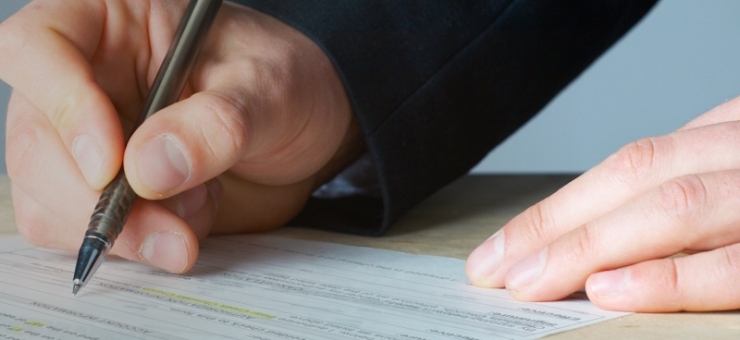 Give Regularly & Automatically
Set up monthly ACH giving – 100% goes directly to the church. Fill out a form to print, sign, and bring in.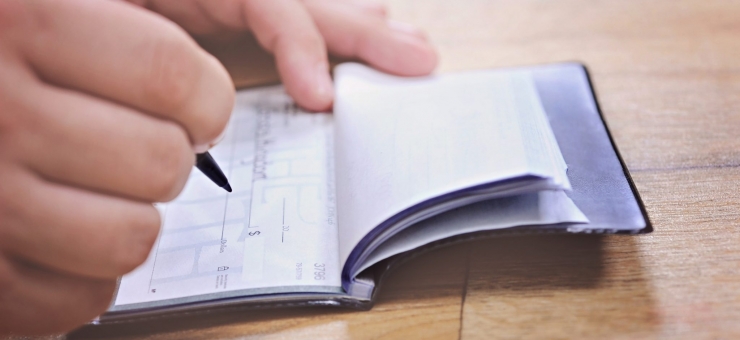 Give by Check
Mail or bring a check made payable to:
Bear Creek Christian Church
1765 Restoration Rd SW
Rochester, MN 55902