What Is Ignite
Ignite is a volunteer-led youth ministry for middle school and high school students focused on helping this young generation grow deeply in love with their creator and savior, and continue their journey into who God has called them to be.
Sign Up for Youth Updates
2023-2024
Youth Permission Form
Loving and walking alongside youth where they are at and pointing them to Jesus.
What To Expect
Sunday School
Sundays, 9:00 a.m. – 9:45 a.m.
On Sunday mornings is structured around learning & growing. We dive in pretty deep into the Bible and try to equip the youth to be able to draw closer to God on their own.
Wednesday Nights
Wednesdays 6:30 p.m. – 8:00 p.m.
Wednesday nights are also nights to learn and grow, but may also include more fun time together with the purpose of growing community as well.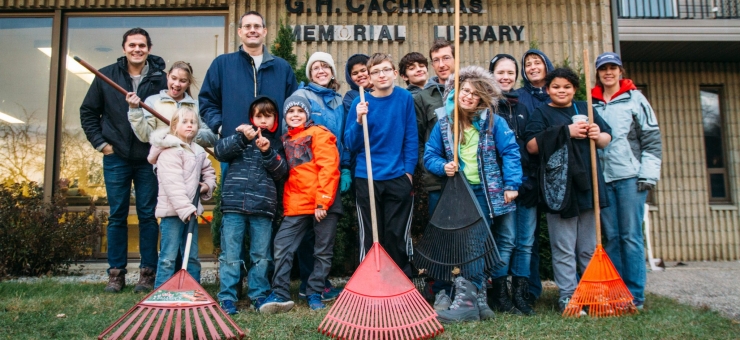 Events
About once a month
We try to provide opportunities for youth to grow together, and become more mature in their faith through various activities or events. See upcoming events.
Upcoming Youth Events
Summer Camp Opportunities
Summer camp is a great way for teens to be able to unplug and have space and opportunities to draw near to God. We highly recommend it. We have scholarships available, and Kathy is more than ready to help you get to camp.